About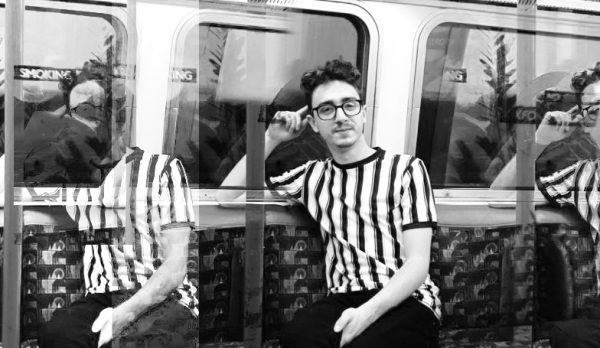 Hey, I'm Arron.
A digital media enthusiast.
With an understanding of both worlds of design and development, I am uniquely placed to bridge the gap between disciplines.
In 2019 I graduated with a First Class Degree (Hons) in Digital Media BSc from UWE. Currently I am a freelance Creative Developer and Head of Online at MANDEM.
I have a passion for UX, working with a human-centred approach to research, planning and design. All to investigate and unearth truths.
With a keen eye for detail and the bigger picture, I have enjoyed the opportunity to work on various projects in different roles with some amazing people and teams.
About Me
I am a creative thinker and a creative tinker who loves to push the boundaries of creative exploration with prototype concepts.
I have a deep interest in designing and building successful products or services that are delightful and accessible.
Whatever the discipline, my approach remains the same: design with reason. By combining design and code with strategy and theory, I believe in putting the user first.
Curiosity is in my nature.
My Reading List.
About This Site
This portfolio is a custom theme I wrote using the wonderful Hozokit – a theme building framework created by my friend (a project I have also gladly contributed to). This site directly furthered the stability of Hozokit which is primarily for developers and is tailored to reduce the hassle of developing for WordPress.
With less time getting caught in the PHP '_loop' here is a breakdown of what my theme is made up of:
SCSS:

51.7%

JavaScript:

19.8%

Twig:

16.9%

PHP:

11.6%
Stanley Kubrick Films
Smell of bread baking
Creating.. Creating Stuff
Brutalist Architecture
90s Sketch Shows
Swiss Typography
A crisp bevvy
A strong Oak
British Summer Time
Muddy Festivals
Freddos (when they were 10p)