Logofolio
A selection of logos designed for various clients.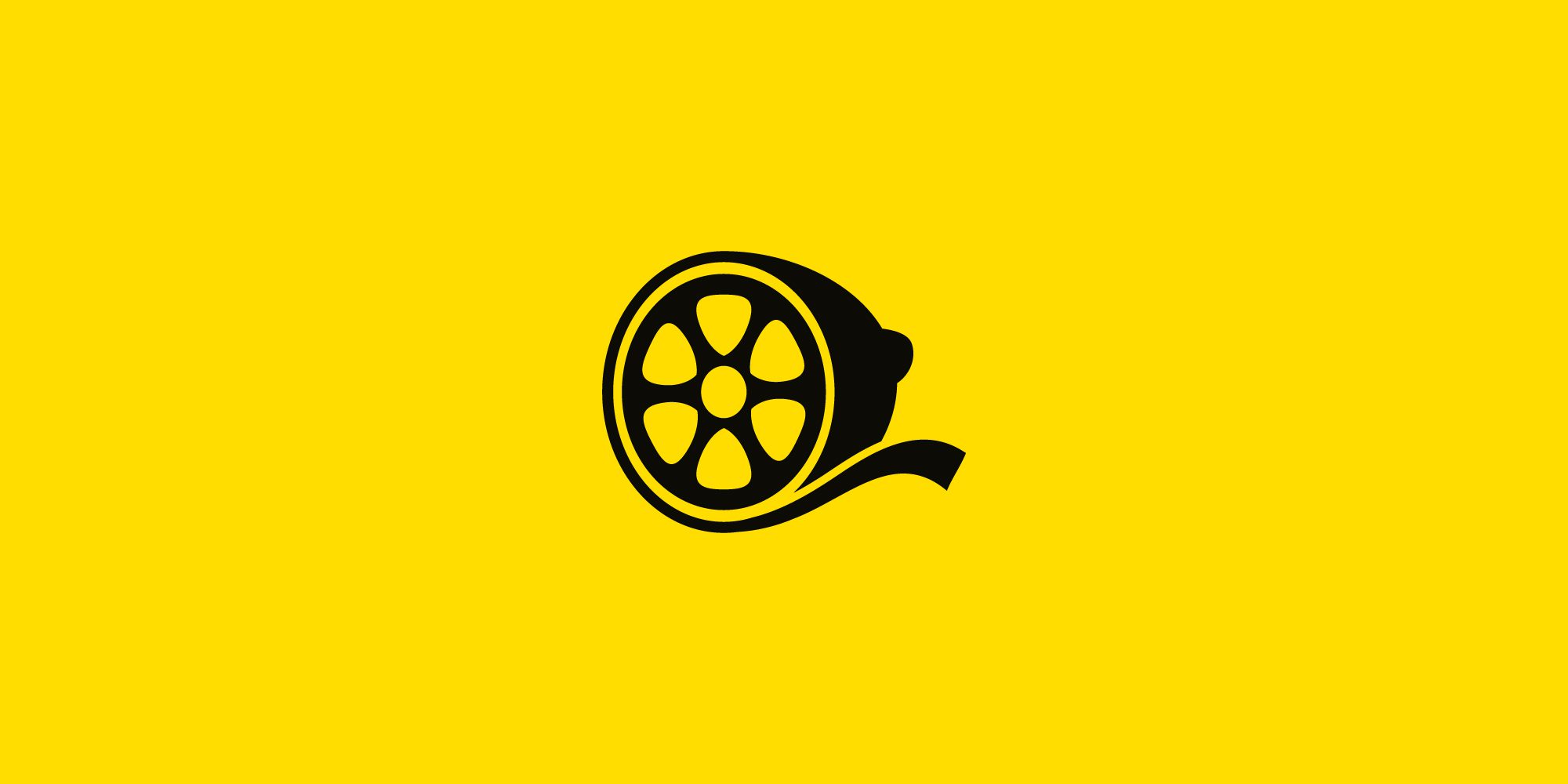 Below are a selection of logos commissioned over the last few years. They are all final designs in use by clients (except one) and include a mixture of wordmarks, lettermarks, pictorial-marks, abstract and combination marks.
Lemon Press Productions
Film production company, Bristol UK.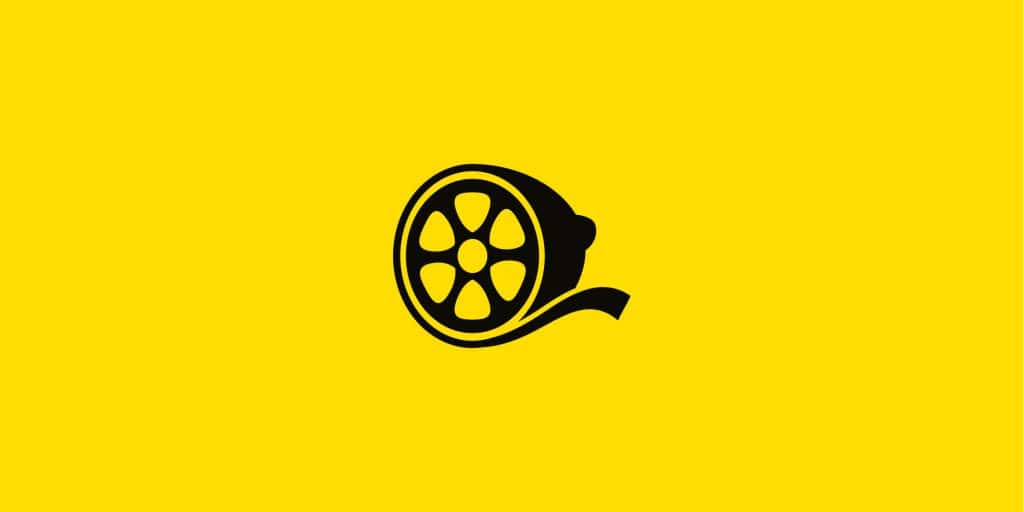 Ghostwriter
MANDEM's inclusive space for debate for all people of any background on topics regarding race, culture and identity. Read Ghostwriter articles here.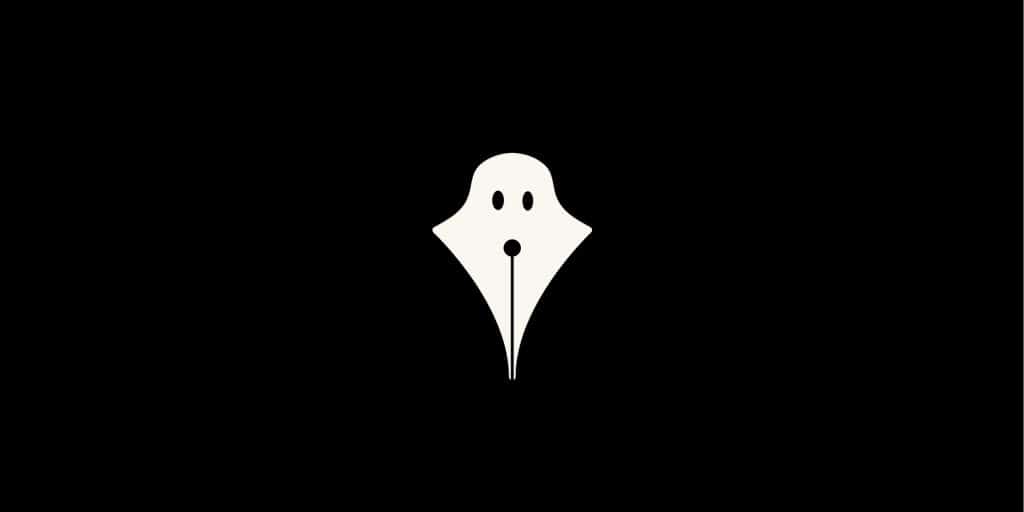 MANDEM
An online media platform for young people exploring arts, politics and culture. Primarily with a focus on providing a unique space for young men of colour to express themselves through writing, music and film.
This version is not currently in use.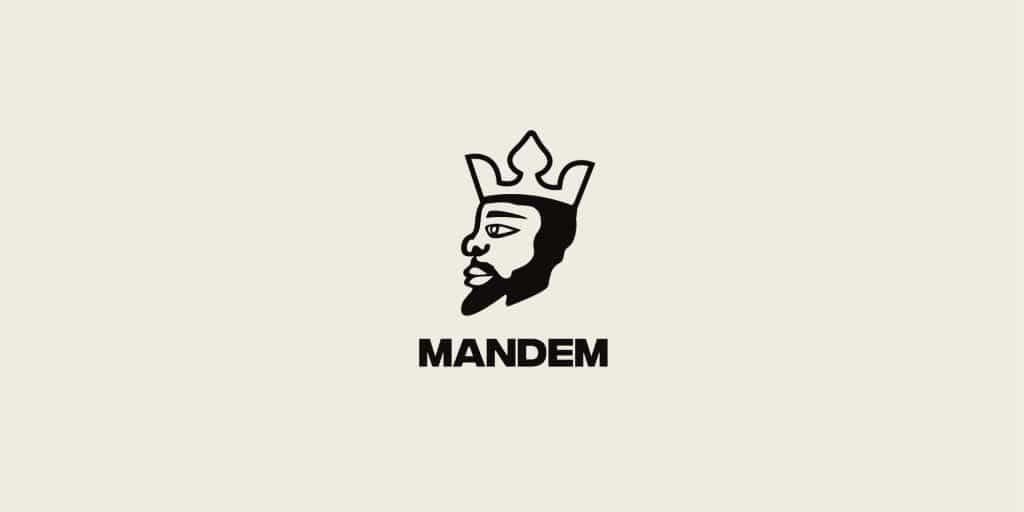 Dan Warzaw
Bristolian Alternative DJ and resident Bradley Stoke Radio presenter.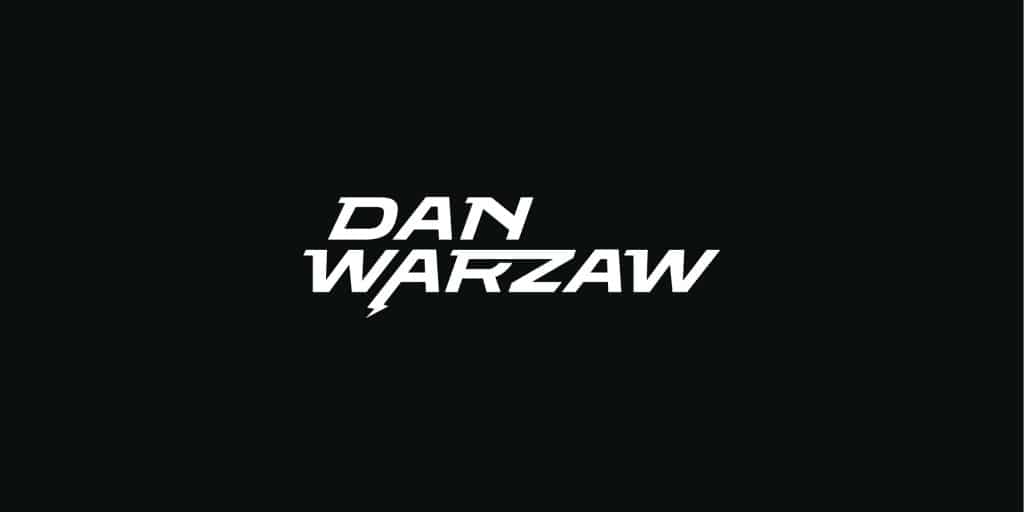 Désolé Records
Record Label, Bristol UK.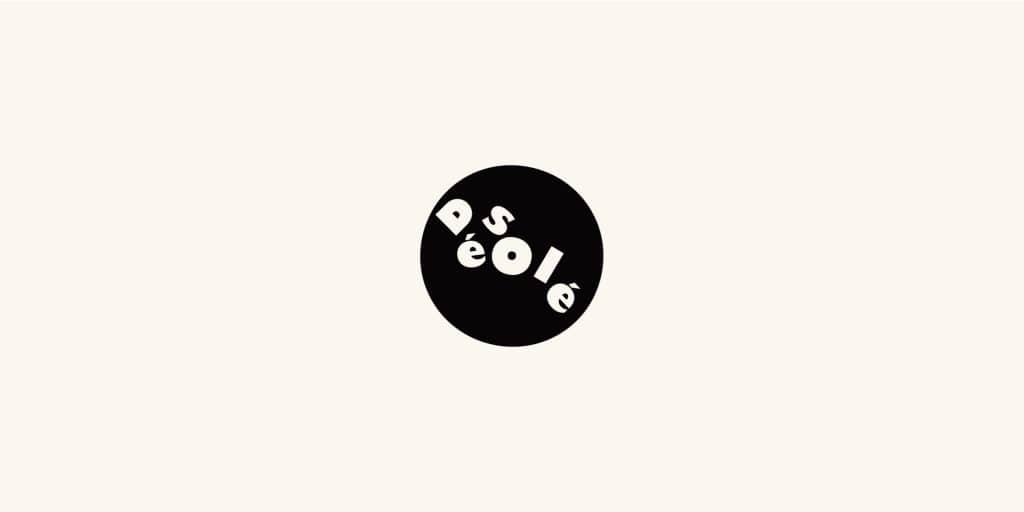 Harboured Reality
A Web Augmented Reality proof-of-concept platform that allows users to interact and explore the Underfall Boatyard, Bristol, UK.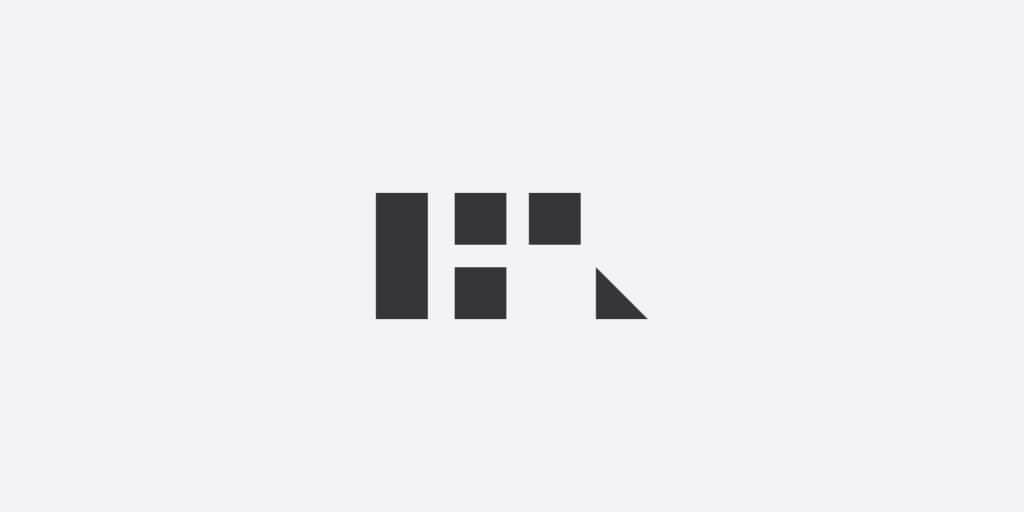 360Pioneers
360 degree and Virtual Reality photographic company.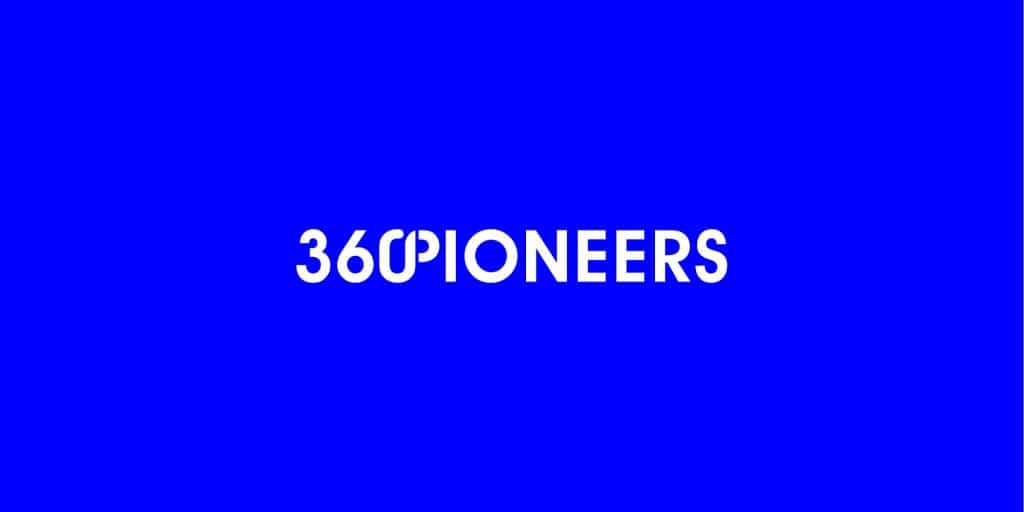 Atmosphere
Indie rock and Alternative club night. Bristol, UK.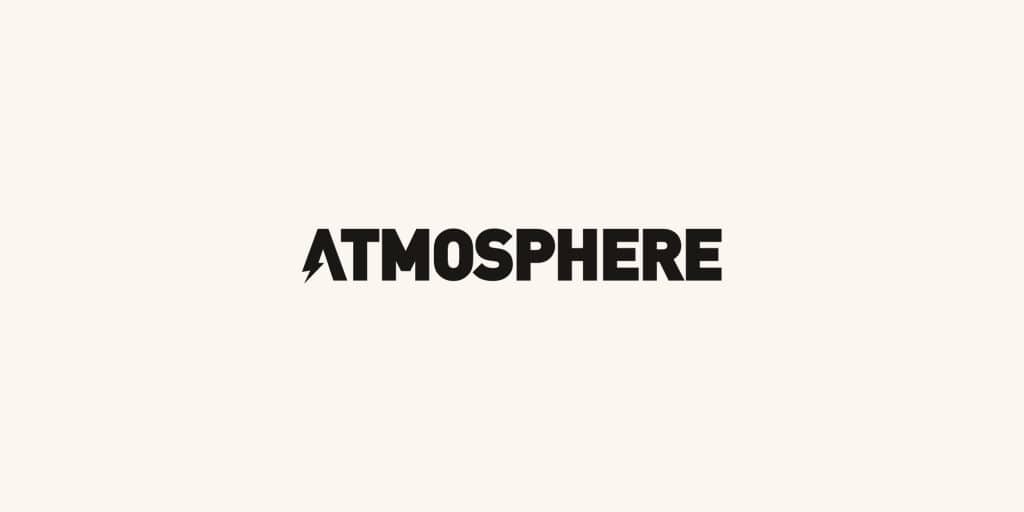 Sabotage
Indie and Punk club night. Bristol, UK.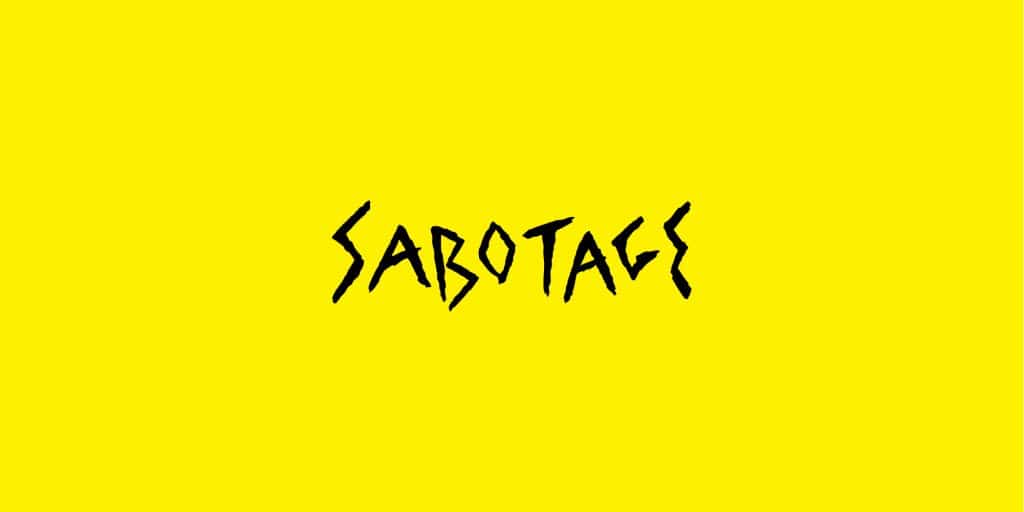 The New America
Punk-rock band, Bristol, UK.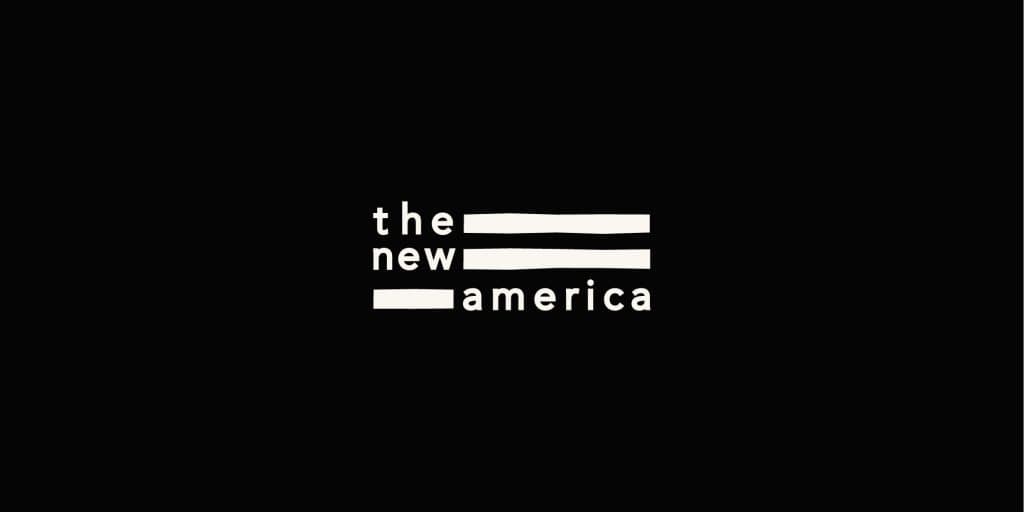 Evans Construction
Construction company, Swansea, UK.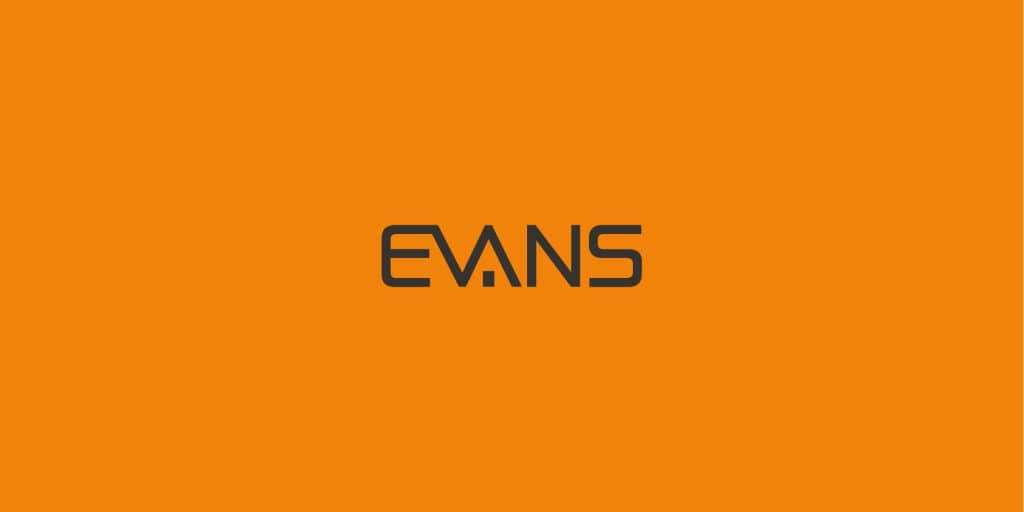 Quomodo
Online ethical clothing company.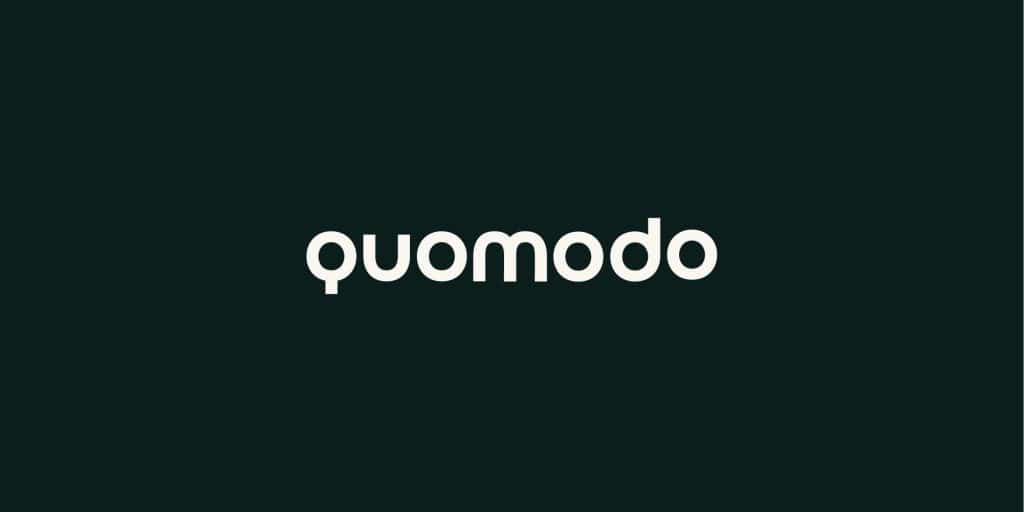 AJ Consultants
Business consultants, Beijing, China.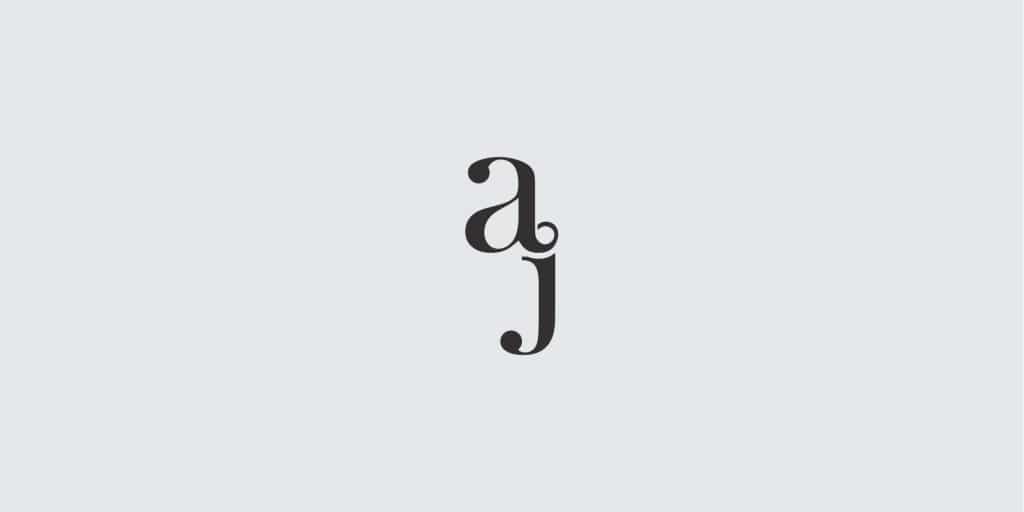 Kitchen Designer
Freelance kitchen designer, Bristol, UK.